January 4, 2017
Happy New Year from the new FoodstockNJ.org!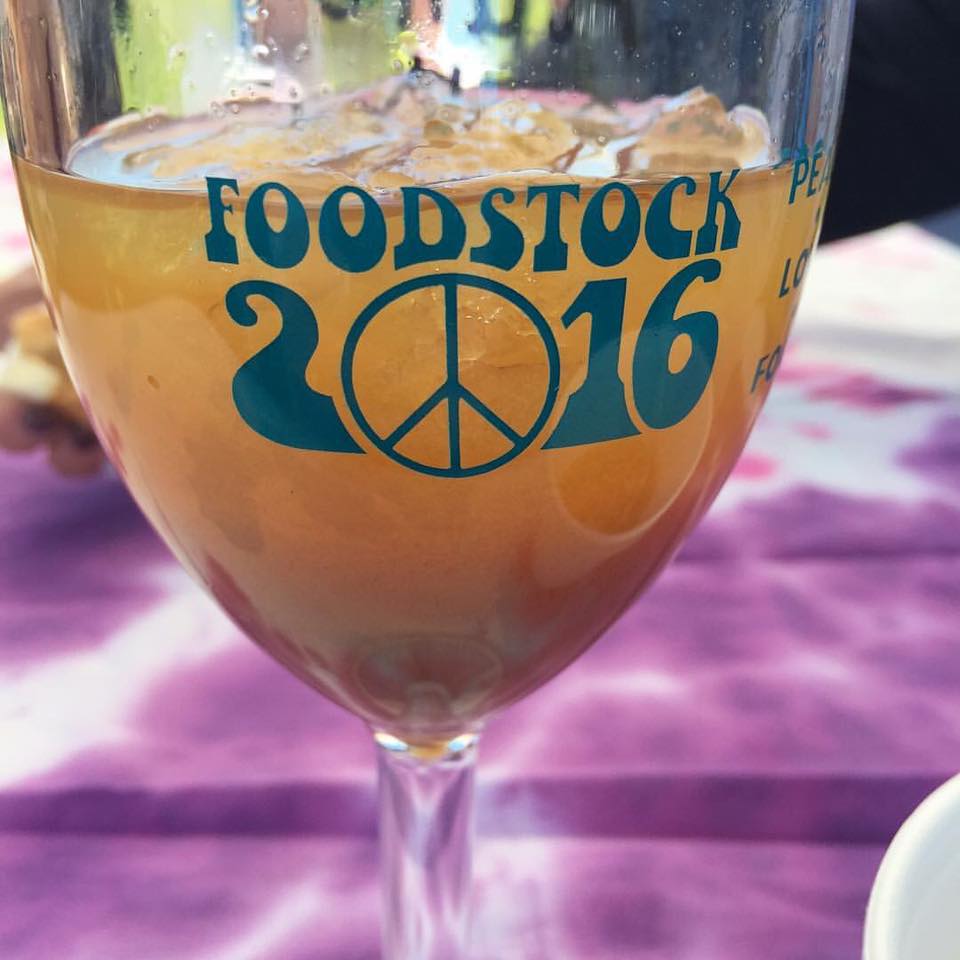 Greetings from the new Foodstock website! We're happy to announce that we've upgraded our technology to a WordPress website hosted at HostGator. We've also upgraded our email service to MailChimp.
What does all this mean to you?
For starters, FoodstockNJ.org is a more attractive website that provides a professional look representing the pride we have in this organization.
It is professionally hosted for better performance and reliability.
WordPress has a built-in shopping cart so we can sell merchandise and event tickets directly on the website.
The old website only looked good on computer browsers; the new one is responsive to look awesome on mobile devices.
Our mailings and social media posts are automatically triggered from blog posts (like this one). This simplifies our communications strategy so we write something once and it's consistently delivered to all platforms.
The blog is also an archive of every announcement that was sent. New members can look through the archive to see anything they missed.
Yes, 2017 is going to be a BIG year for Foodstock and we're so excited to have you involved in our mission. With your feedback, we're working hard to continuously improve our events to be more enjoyable and profitable. Food is our mission and everything we are laser-focused on getting food to the people who need it.