January 19, 2017
Snapchatting at Foodstock 2016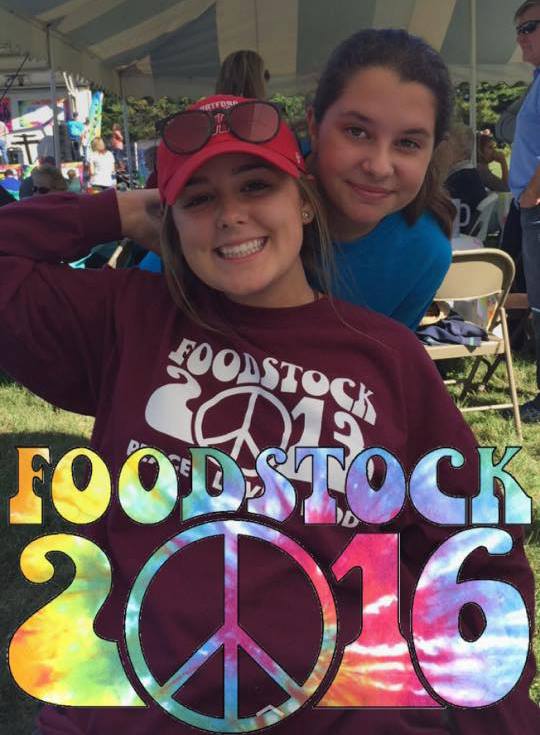 If you're an avid Snapchatter, you probably know how to use overlays on your snaps. Swiping right after taking a picture can reveal a number of "geofilters" that overlay your picture based on your location.
Did you Snapchat at Foodstock this year? If so, you may have noticed an awesome Foodstock 2016 logo appeared as one of the geofilters! Complete with our signature tie-dye branding!
This wowed the crowd and was used thousands of times at the event.
Certainly we see geofilters at major events in locations like Times Square on New Year's Eve, but Foodstock? I don't know about you, but I was truly impressed!
Has our humble organization grown to a level of prestige to be noticed by Snapchat? Did THEY add this overlay for our event??
NO!
The truth is that anyone can create a Snapchat geofilter for a community event. All you need is a decent image editor and basic graphic arts skills. You submit the artwork along with the event date, then you draw the "geofence" of the event's location on a map. Then, presto! – any Snapchatters in that area on that date will automagically see your event's geofilter!