January 25, 2017
Snow Ball 2017 Raffles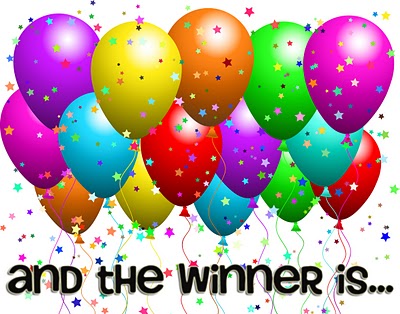 The biggest source of fundraising at Snow Ball is our basket raffle. We are so fortunate to have so many individuals and businesses donate gift cards and merchandise for the baskets, that virtually all of the raffle ticket proceeds go to the cause!
As before, we will continue to have a basket raffle at Snow Ball 2017. This year, we're going to have fewer, but bigger, baskets and higher value grand prizes.
We're also happy to announce that you can participate in the grand prize raffles even if you can't attend the event!
We've got four great prizes announced so far:
Grand Prize Raffle Tickets on sale now!
This year, you can buy tickets for the grand prize raffles right on our website. Winners need not be present, so this is a great way for you or your family/friends to participate even if you can't make the event.
Donations Needed
We are gladly accepting donations for our gift baskets until February 12th. Or get a few friends together and create your own gift basket. If you'd like to help, please email foodstocknj.volunteer@gmail.com.