March 25, 2017
Snow Ball 2017 Recap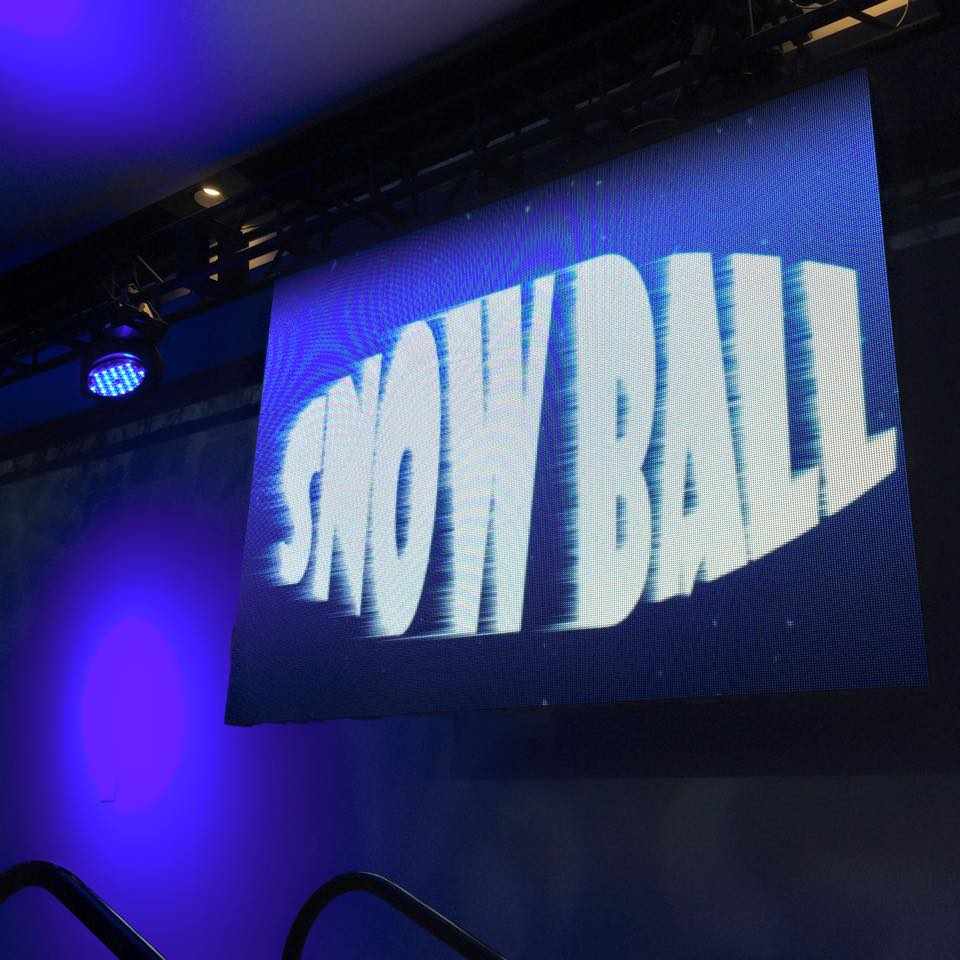 Snow Ball 2017 was held on February 25th at the Encore Event Center at iPlay in Freehold, NJ. The event was attended by more than 200 people and we raised over $8,000 for local food pantries!
It was a huge success and we are so thankful for everyone who attended and donated. Thank you! Thank you!
Between Foodstock 2016 and Snow Ball 2017, we raised over $20,000 in cash which was split between Open Door in Freehold and Lunch Break in Red Bank.
If you couldn't attend Snow Ball but would like to help, donations are always accepted! Thanks!