December 29, 2016
Snow Ball 2017 Tickets and Sponsorships are now on Sale!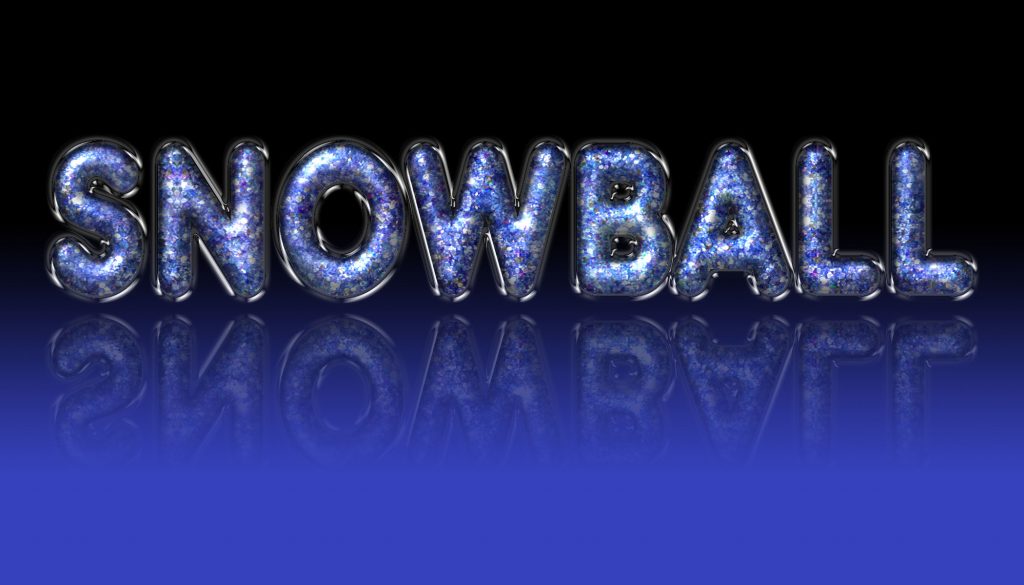 That's right… Snow Ball is back! If you attended last year, thanks for your support! If you don't know what we're talking about, Snow Ball is an adults-only cocktail party where the net proceeds are donated to food pantries so they can replenish their shelves during the winter, which is a notoriously slow time of year for food donations.
Come to Snow Ball 2017!
If you're like us, you'll find yourself house-bound in the middle of winter and craving something fun to do! If so, join us for the annual Foodstock Snow Ball this year! Not really a "ball" so don't buy a gown. Dress however you want!
Snow Ball 2017 will take place on Saturday, February 25th, at the Encore Event Center at iPlay America in Freehold, NJ. It will be an evening of friends, food, drink and live music.
Sponsorship Opportunities!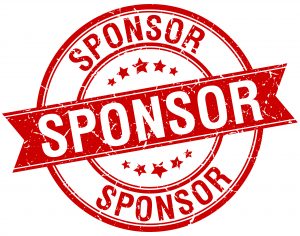 If you own a business or just have something to say, Snow Ball sponsorship is an excellent way to get your message out to a perfect demographic audience! You can sponsor the bar or stage, or advertise in the program.
For more information about sponsorships and discounted advanced tickets, go to foodstocknj.org/snowball. We hope to see you there!