February 14, 2017
Snow Ball Tickets and Foodstock 2016 Highlights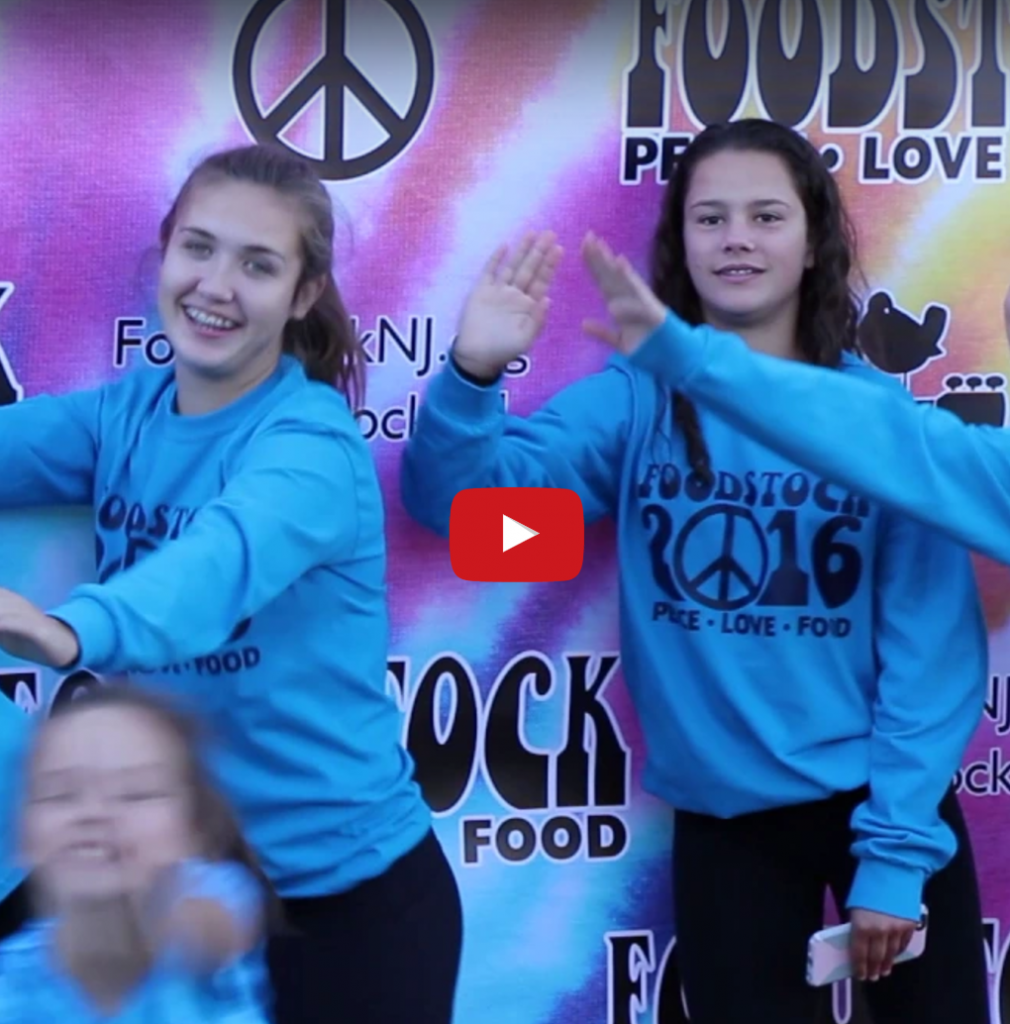 Snow Ball Update
Snow Ball 2017 preparations are in full swing! Volunteers have been canvassing the State soliciting donations of products and gift cards to make this year's basket raffle awesome! We're going to have two levels of baskets this year PLUS four grand prizes, each worth hundreds of dollars.
For the first time, Grand Prize tickets are being sold in advance on the website. Winner need not be present, so this is a great way to participate in the raffle even if you can't attend. These prizes are so great, we know they are going to be popular. So tickets are being sold for a flat rate of $10 with no volume discount. Grab yours today!
AS A FINAL REMINDER, Snow Ball tickets are on sale now!! Please buy your tickets ASAP because we need to give a final count of attendees to the venue. We don't want them running out of food (or worse… wine). Seriously, grab your Snow Ball tickets today. Thanks!
Foodstock 2016 Highlights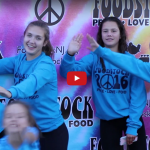 Foodstock 2016 was such an awesome event! The weather was perfect (especially compared to 2015, when we froze). In case you've forgotten how awesome that day was, this highlight reel will bring back all the good memories.
First of all, and most important, we collected a huge amount of food donations that fed a ton of needy people! And take special note of the number of kids who volunteer at this event (involvement of future generations is a big part of our mission statement).
We always experience growing pains with picnic food at new venues, but the food was incredible at the Freehold Firehouse! There were so many choices and everything was great. The grill, the subs, the hot dishes, and the DESSERTS. Mmm mmmm mmmmmmm. Nobody walked away hungry, that's for sure.
The bar and music were phenomenal, as always. The bartenders brought their own Jello shots made in sliced apples. Plus a little Fireball chaser as well. We can't wait to see what they do this year!
We also added a few new features last year that were a huge hit:
Club 350 was an exclusive area featuring whiskey, cigars, and DirecTV for donors of 350 pounds or more.
The right side of the field was lined with vendor tents that sold clothing and other merchandise, including many handmade items.
The official Foodstock Step-and-Repeat was a perfect backdrop for photos at the event. People loved it! (Thanks Steve Gallagher!)
Make sure to check out the video today!